RecoTech is designed to answer the freezing question of what is happening in the Nordic PropTech scene.
2020 was a virtual experience all over, now it's time to get back on track. Let's meet again in Helsinki!
"Last years event was the best run event I have ever been to!! Let's do this!" - Duke Long -
More speakers will be published soon!
Funding the next disruptive event of sustainable built world.
read more
Know what follows from your decisions!
"A building project is full of decisions that have impact far away in the future. What if I offered you a model to anticipate the consequences of every one of those decisions?"
read more
Haahtela TVD® is a new and unique algorithm-based simulation tool capable of simulating the future of ANY construction project, even without a preliminary plan. The TVD research and development unit is part of a corporation founded in 1975 by Professor Yrjänä Haahtela.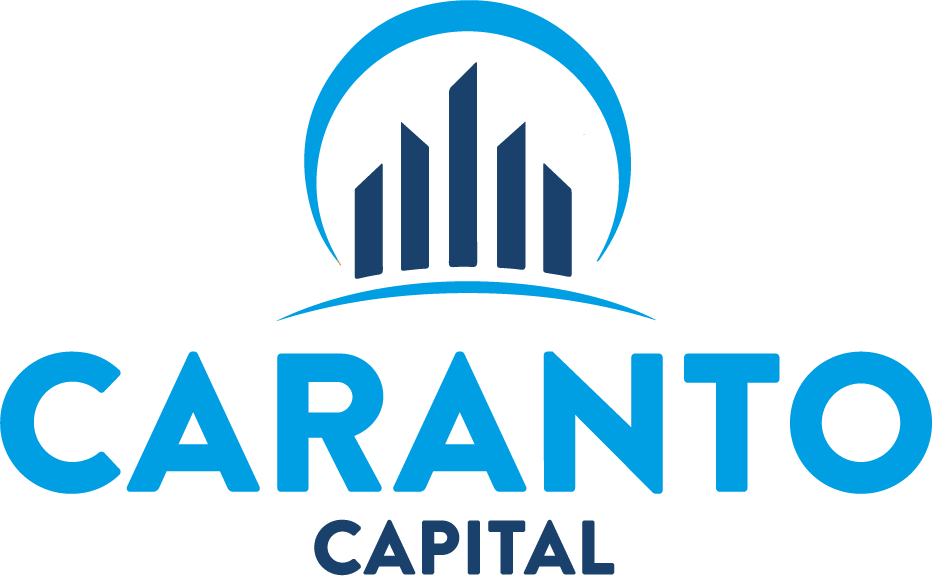 WATCH THE RECOTECH 2019 AFTER MOVIE
ReCoTech Boosts Your Business!
Novel ideas – Contacts – Clients