RecoTech is designed to answer the freezing question of what is happening in the Nordic PropTech scene.
2020 was a virtual experience all over, now it's time to get back on track. Let's meet again in Helsinki!
"Last years event was the best run event I have ever been to!! Let's do this!" - Duke Long -
International FinTech Entrepreneur Jarno has 20-year experience in international business. He worked at Nokia in roles ranging from project financing to leading an accessories business, set up a ESG startup assisting overindebted people get back financially and is a...
read more
Haahtela TVD® is a new and unique algorithm-based simulation tool capable of simulating the future of ANY construction project, even without a preliminary plan. The TVD research and development unit is part of a corporation founded in 1975 by Professor Yrjänä Haahtela.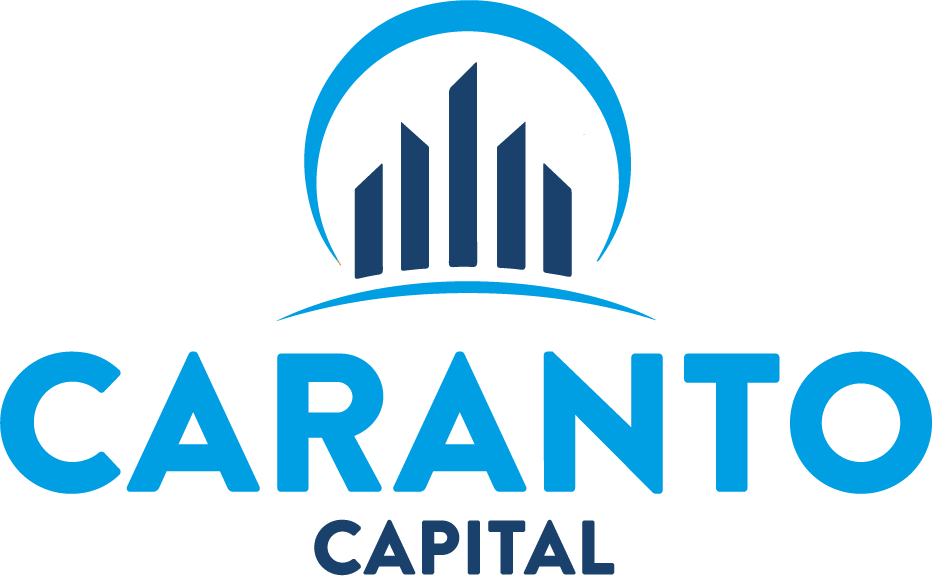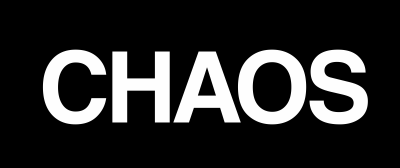 WATCH THE RECOTECH 2019 AFTER MOVIE
RecoTech updates
Check here what is happening in the Nordics
ReCoTech Boosts Your Business!
Novel ideas – Contacts – Clients