RECOTECH 2019 will use Brella as a matchmaking tool for booking meetings.
We want you to find the best connections with the right people no matter if you are looking for investors, partners, clients or startups. Therefore with our networking tool, Brella, we make matchmaking easy for you. Brella helps you increase your network, give you better insight of who will be at Recotech 2019, view the event schedule so you won't miss any speeches you want to attend and book 1-on-1 meetings with your best matches.
We will notify all registered attendees when you can start the process. After that it's just a matter of following the 4 steps below or simply just watch the video.
Step 1: Sign in
Once the event is online in Brella create an account and join RecoTech 2019 or you can download the mobile app from App Store & Google Play and use our event code(which will be announced) to join us. 

App Store

Google Play
 Step 2: Introduce yourself
Let others know more about you and find you easier by filling in your profile with a short introduction of yourself and your company. Select your interests, what you are offering and looking for in the event. It only takes few minutes to complete the profile.
 Step 3: Get to know other attendees
Now you can scroll through the list of participants to see their information, offerings and interests as well as view available networking times.
 Step 4: Book meetings
When you find a perfect match or an interesting contact, suggest a meeting with them by selecting a time and send your request. Brella will automatically book the meeting time and table when your match accepts the request.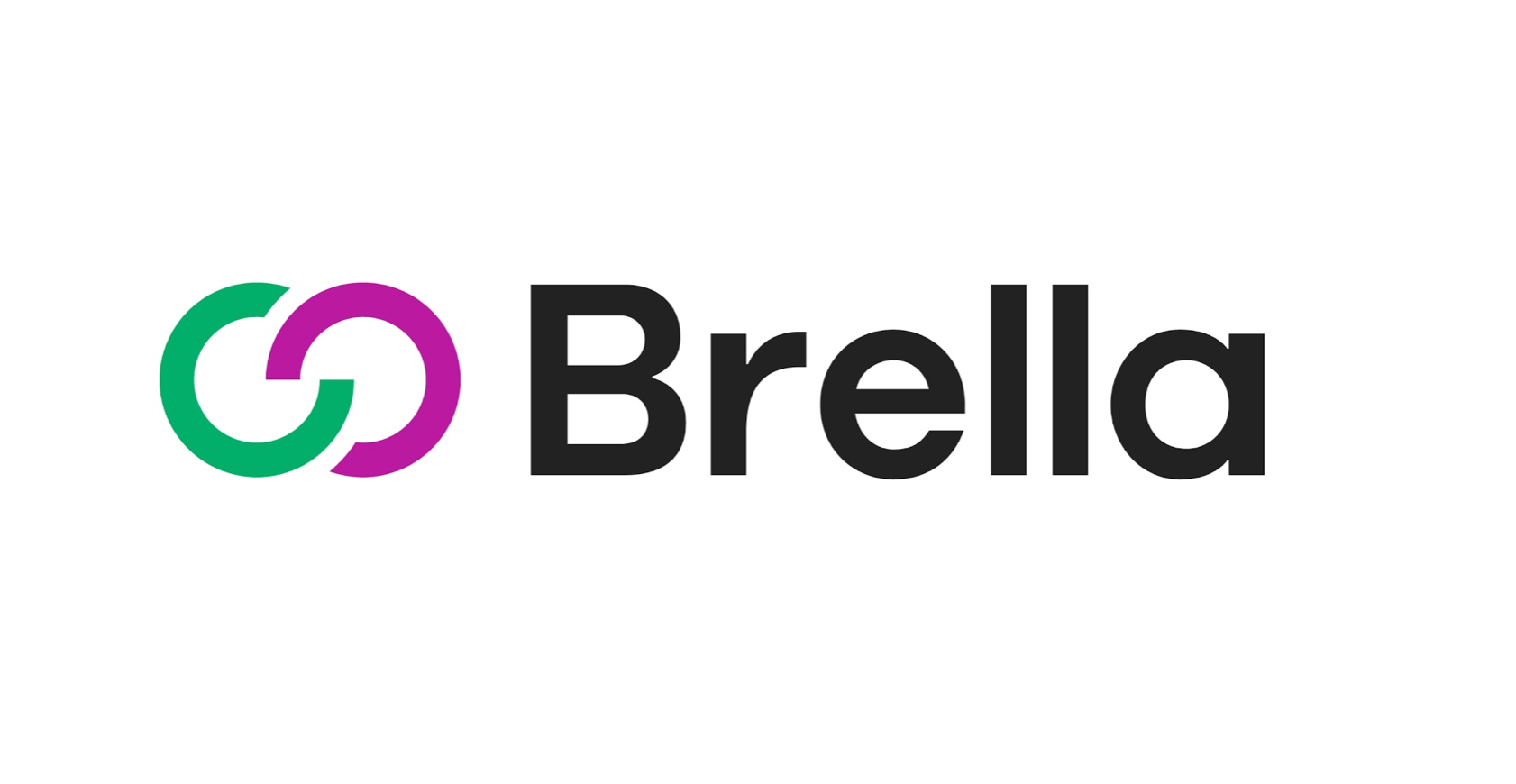 Come prepared to get the best results!
It is always good to have meetings booked before the event so we recommend you to join the network as soon as Brella is open to make the best out of the event. You can find the venue map and networking area in the Event Info tab.