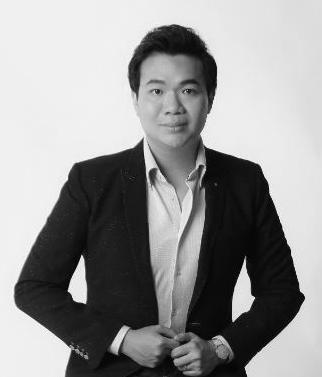 Mr Leo Lo is a surveyor-turned-serial entrepreneur. He is a founder of a real estate blockchain company (PropBLK) which is working on the blockchain applications in the real estate sector. He is a trailblazer in the PropTech industry and actively forges partnerships with PropTech companies in the US and Europe and building up the Asia PropTech ecosystem: Asia PropTech.
Leo is in high demand as a speaker for his thought leadership at different PropTech conferences/summits across the globe, he attended over 30 PropTech/real estate conferences as speaker in over 15 countries in the past 1 to 2 years.  He is keen to deliver collaborative innovation to the real estate industry.
Leo is also a Co-Founder and CEO of Fonto Holdings, which is a Hong Kong-based company embracing capital market professional services, corporate financing, real estate investment and PropTech investment.  He possesses over 15 years' experience in the real estate industry, he leads and manages IPO and real estate M&A advisory and valuation projects in the Greater China and the Asia-Pacific Region. With branch offices in the PRC and Singapore, Fonto has extensive footprint in the Asia-Pacific Region.  With the leadership of Leo in Fonto, PropTech is always treated as a digital catalyst.  By leveraging Fonto's digital assets and investment in industry-leading portfolio of companies, Leo is working out real estate services as a futurist.