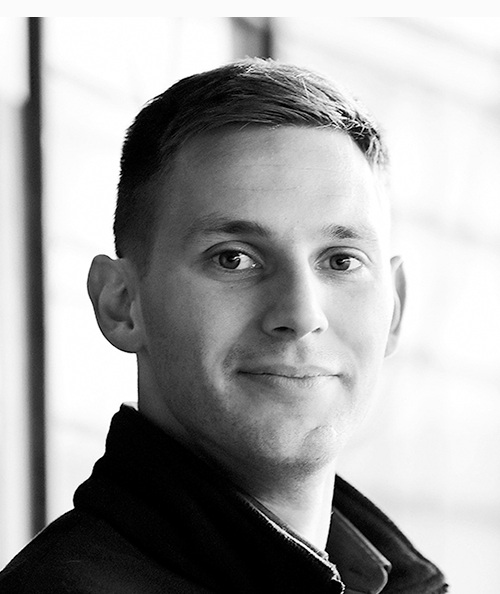 Co-founder at Netlet, a company whose mission is to advance circular economy in the construction industry by offering simple, profitable and useful ways to get rid of excess material.
Tomi is an approachable generalist with wide experience in construction, spanning from site management to ERP consulting.
After just a little over a year on the market, Netlet is already co-operating with all major construction companies in Finland like NCC, YIT, Skanska, SRV etc. and has saved over 1,5 million kilos of unused building material from ending up as waste.