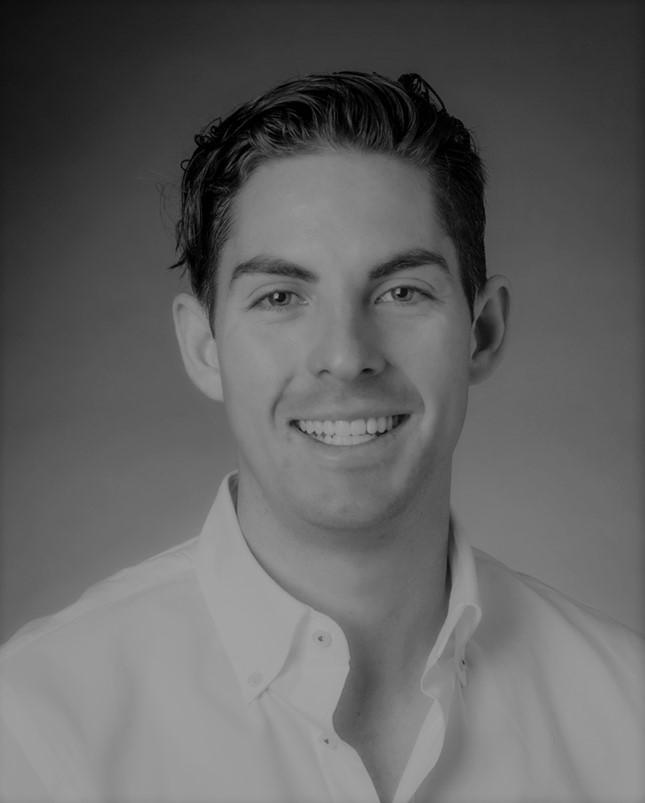 In the last few years, the construction industry has been experiencing an unprecedented shift towards technology adoption. New tools and modern technologies are being embraced by folks executing the work on the field. Thanks to this, the information captured at the operational level can now be leveraged and streamlined to all key players that are involved with construction projects outcome impacts
Pablo has over 10 years of professional experience within the construction industry in different construction project management roles across various different regions, which has given him clear insights on how to build a solution that is valuable to construction project stakeholders.
Currently, the industry has to overcome the challenge of rolling out technology across multiple sites, subsectors, and stakeholders. The way forward will be a platform that promotes interoperability, and Estabild is here to solve it!
Estabild is an all-in-one platform for construction project stakeholders (e.g. property developers, real estate investors) to monitor and consolidate the progress of development in real-time. 
Estabild a versatile lightweight platform that focuses on delivering three core-values to our clients: predictability, transparency, and connectivity. These values combined improve the level of trust between stakeholders and their capital investments, to help reduce the risk of undesired outcomes such as cost overruns and schedule delays.
Estabild enables stakeholders such as real estate developers, investors, financiers, insurance companies to:
– Track cost, schedule, cash flow, development risks
– Collaborate with key players involved in the development phase
– Share progress updates, images, documents stored in the cloud
.